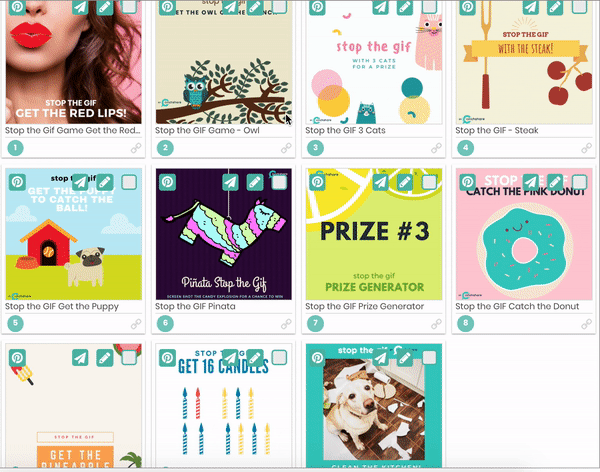 Direct Sales
11 Addictive Stop the GIF Games by CinchShare | CinchShare
NEW LAUNCH! 🥁🥁🥁 Brand new Stop The GIF games by CinchShare (and they are FREE!!)⚡️🔥 Add some fun to your parties and groups with these ADDICTIVE games designed to get your community engaging! GET THEM NOW: Login to…
Published: Sep 09, 2022
NEW LAUNCH! 🥁🥁🥁 Brand new Stop The GIF games by CinchShare (and they are FREE!!)⚡️🔥 Add some fun to your parties and groups with these ADDICTIVE games designed to get your community engaging! GET THEM NOW: Login to CinchShare, then click this link: 
https://cnch.us/stopgifgamesdd
Not yet a CinchShare user? Join now to get a 14-DAY FREE TRIAL.
Stop the GIF games by CinchShare
Perfect for any direct sales Facebook party game or VIP Facebook Group engagement.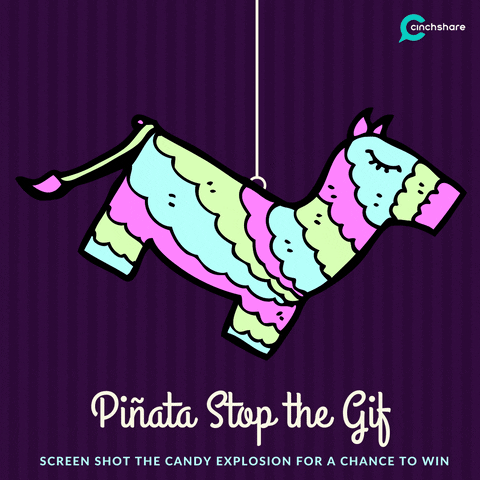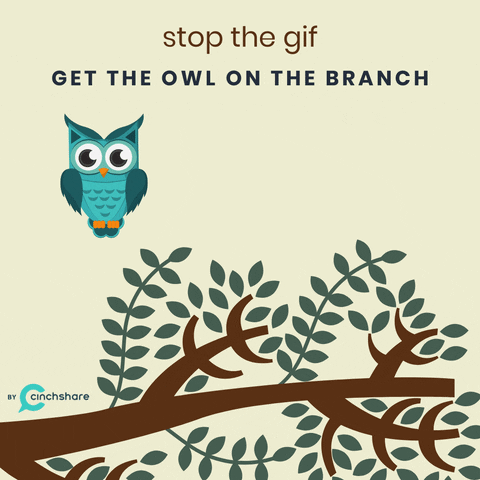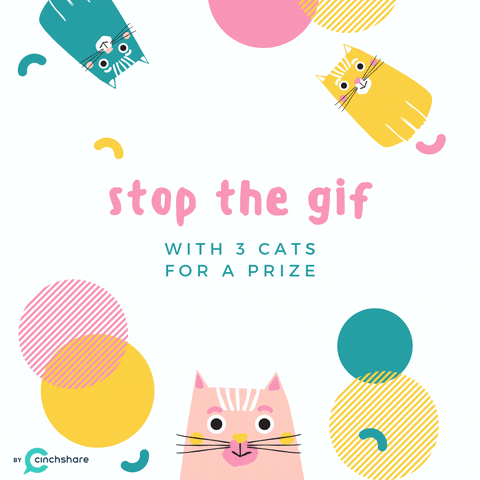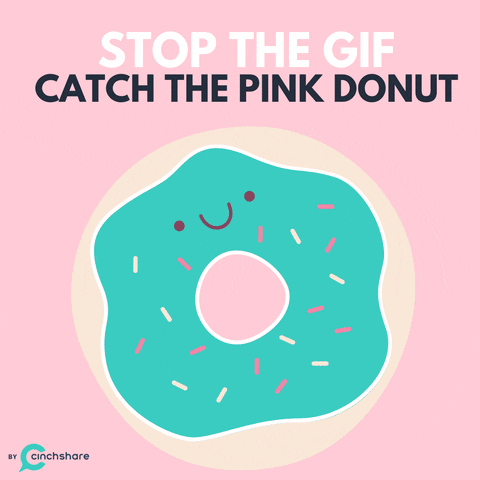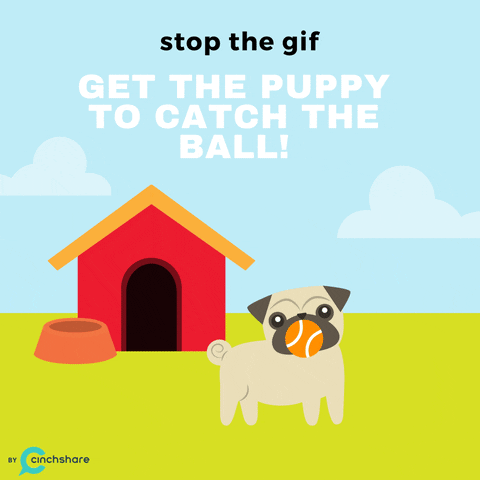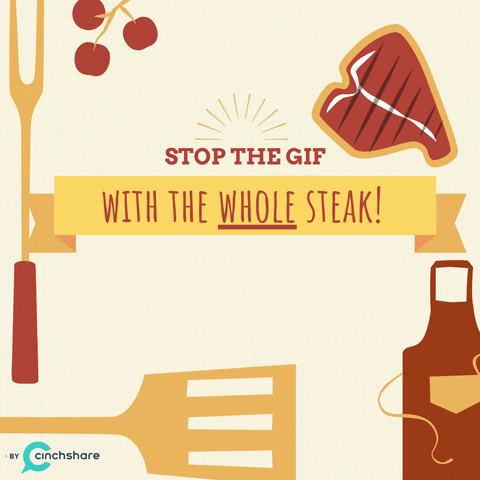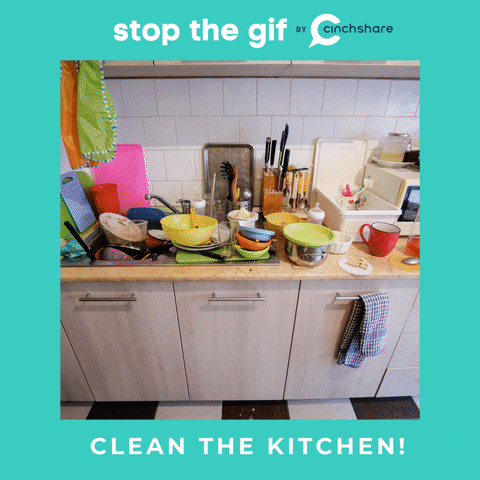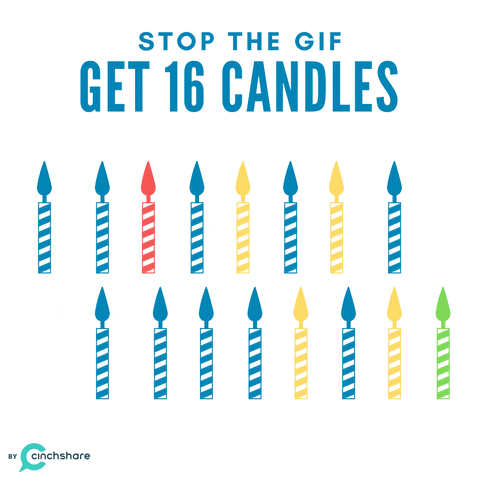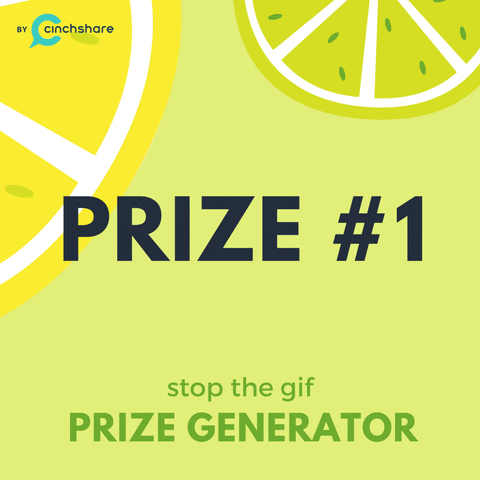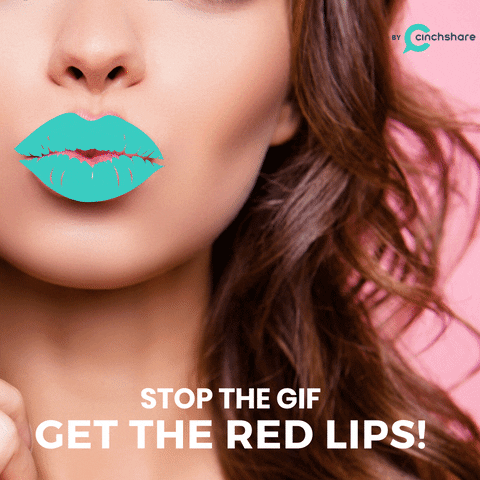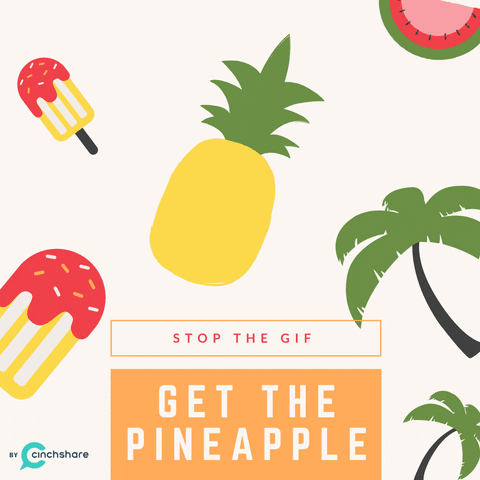 Need more Facebook party inspiration?
Visit the #1 free resource – Facebook Party Central by CinchShare where you will find everything you need to launch incredible Facebook parties!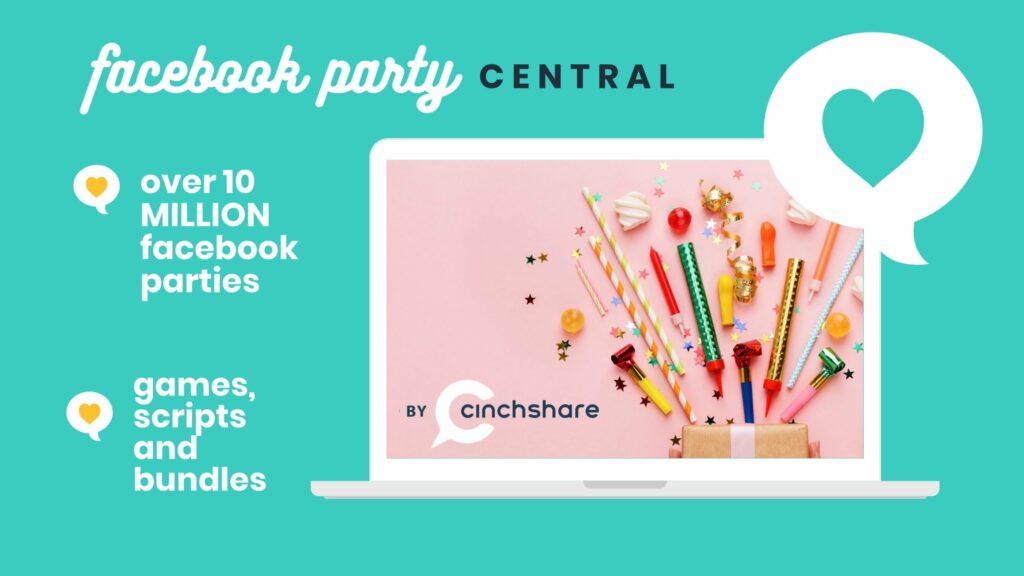 Previous Article
3 Facebook Party Mistakes To Stop Making
Next Article
How to Schedule to Instagram with CinchShare!
You may also like