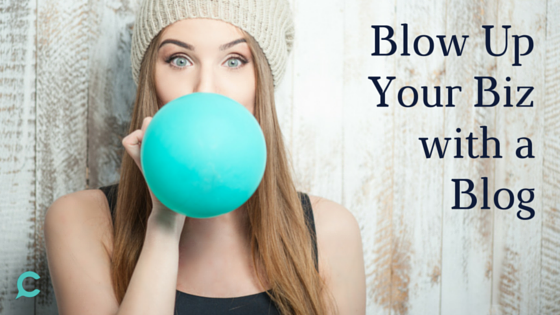 Direct Sales
Blog to Expand Your Direct Sales Biz
With so many business owners marketing online it's tough to stand out and get noticed these days. Blogging can set you apart and expand your reach by the boatloads if you do it right. We started blogging a little over a year ago and in that time have learned quite a…
Published: Sep 10, 2022
With so many business owners marketing online it's tough to stand out and get noticed these days. Blogging can set you apart and expand your reach by the boatloads if you do it right. We started blogging a little over a year ago and in that time have learned quite a bit about it so of course we wanted to share our findings with you.
Offer Solutions
You definitely want to blog about your passions because it's what comes naturally; you are educating others on the topics you are familiar with so they can learn from you and broaden their knowledge. We blog about social media, direct sales and small business as those categories all make sense for our audience. After only a year of blogging, our CinchShare Blog was nominated and in the running for the 
Top 10 Social Media Blogs 2016 by Social Media Examiner
, and we made their Top 20 list and were selected out of over 300 nominees! This skyrocketed our visibility and traffic as well as our reputation. Find your niche, start blogging and get noticed!
Pick Hot Topics
We blogged about 
Facebook Jail
 back in October of 2015 when a lot of direct sellers were being blocked and in 24 hours we had over 18,000 views! Traffic to our website tripled, and we continue to have a steady stream of new views so it's obvious that blogging works! Be strategic and use the proper keywords for SEO. Write about subjects that people need and feel they simply have to share with their friends. You want to become a supportive and reliable resource.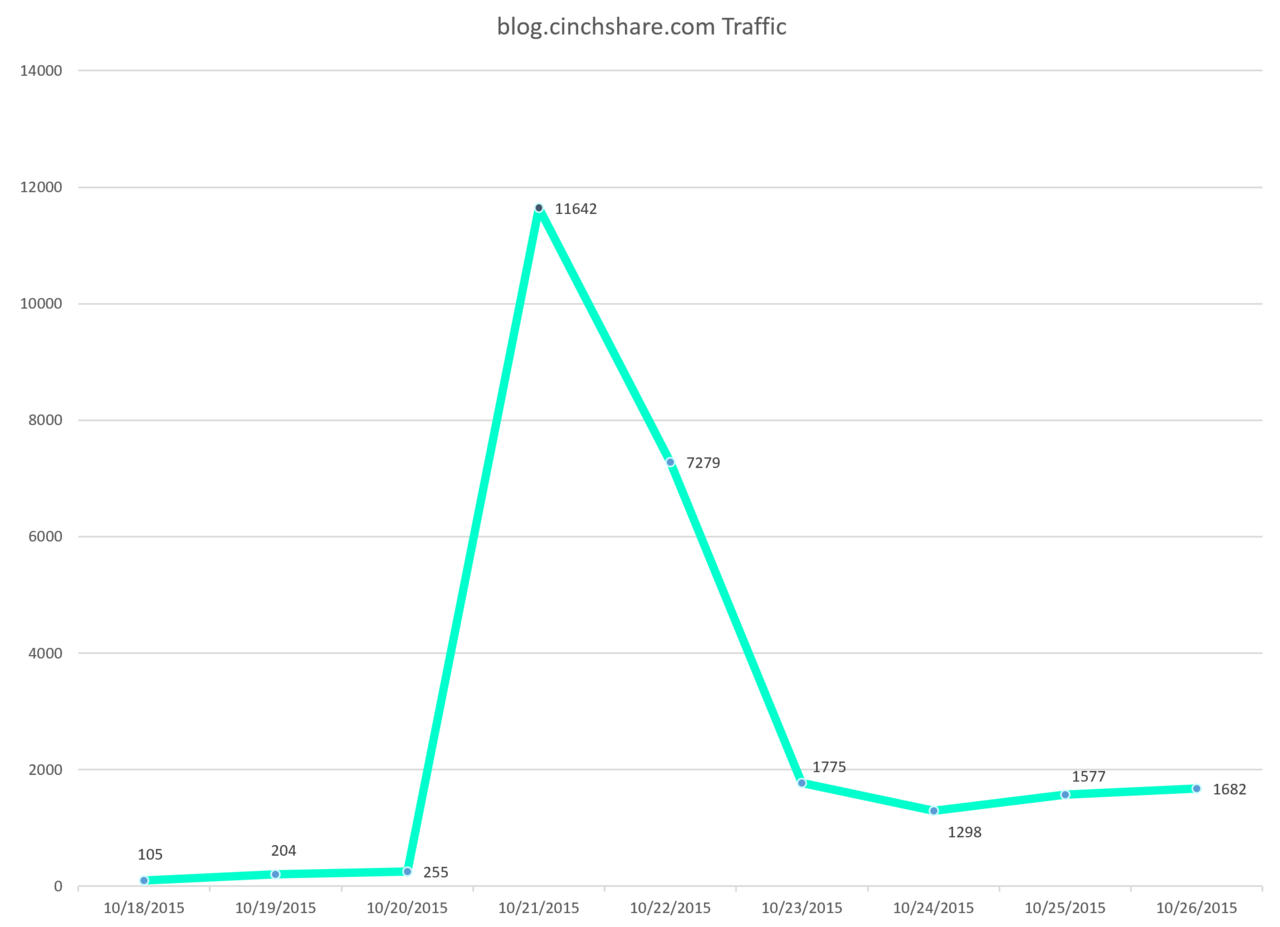 Guide Them
You can easily become more visible across the web by using Call to Actions which literally direct people where to go through hyperlinks. Have them check out your website, flash sale, join your Facebook group or host a party. We have CTAs in every blog post which guides you to find out more about us, our partners, and the topic at hand. Links are an extension to the blog post; lead them to learn more and they'll appreciate all your knowledge on the subject!
Build a Network
Guest bloggers increase your visibility and clout. We have become friends with a bunch of amazing professionals in the industry who are kind enough to blog for us and it's a win-win for both parties. They direct new followers to us by sharing the blog post with their audience and we in turn help them by posting and tweeting to ours. 
Million $ Party Girl
 Lynn Bardowski collaborates with us often as we have the same niche audience – 
psst, that's you!
 Find a few bloggers that would resonate with your audience (but that don't compete directly with you, i.e. both selling similar products) and begin commenting on their blog posts. Start a relationship and you can work together to grow your fan base!
Get Featured
When you're a blogger, you can definitely become discovered and recognized as a leader in your genre. We were pleased to read our most recent write up by 
Business Among Moms
 – just being mentioned by others will bring in an entirely new audience and also add to your appeal! Do you already have a blog? We'd love to check it out! Comment below and let us hear all about it!
Previous Article
Why Direct Sellers Shouldn't Be Sharing ALL Their Content
Next Article
How to Keep Business Momentum After the Holidays
You may also like