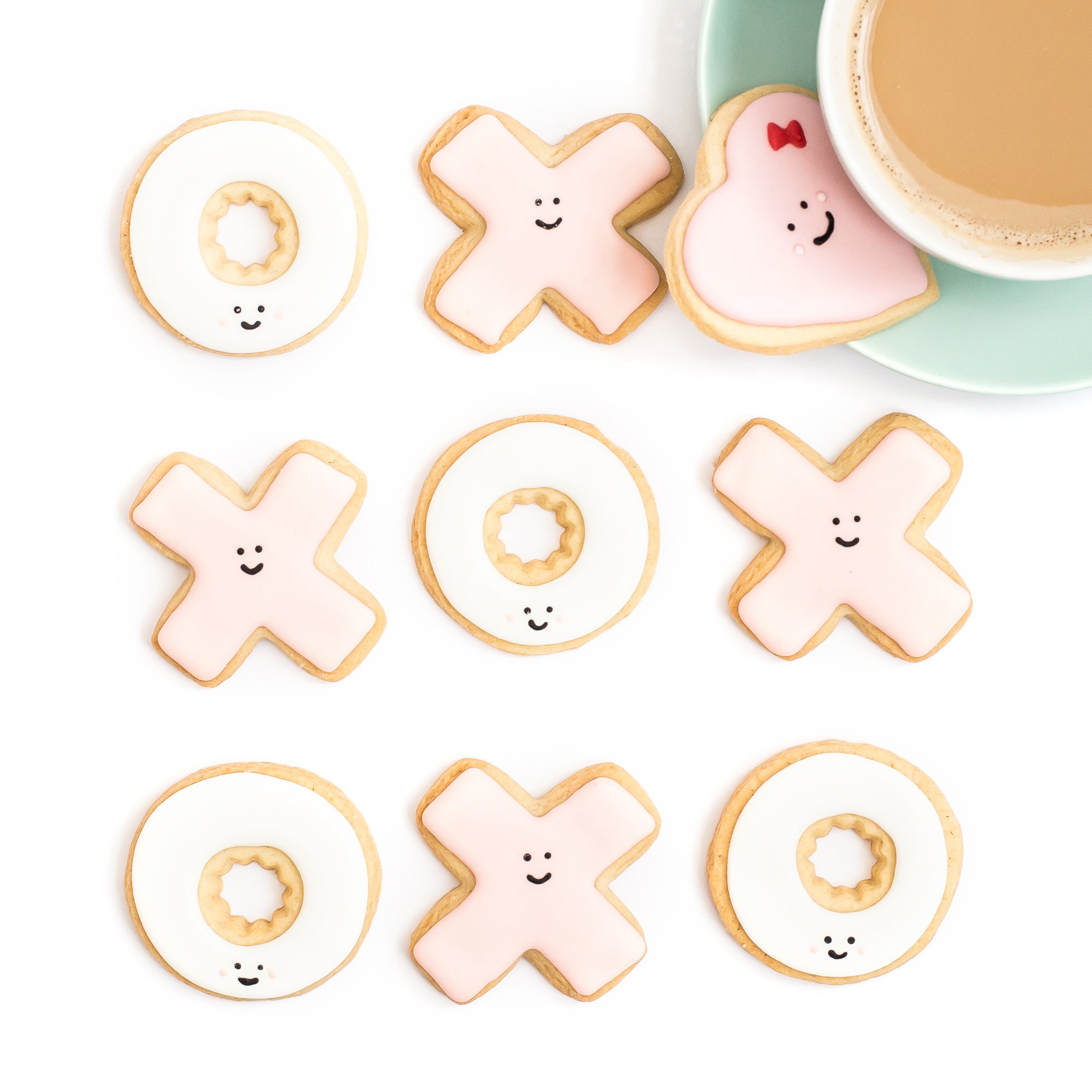 Blog
Getting Started Video Tutorials to CinchShare
Welcome to CinchShare! We built you the fastest and easiest-to-use social media manager and can't wait for you to see what the buzz is all about! Let's go! The best way to start is with 1, 2, 3! connect your networks schedule your first post…
Published: Sep 09, 2022
Welcome to CinchShare!
We built you the fastest and easiest-to-use social media manager and can't wait for you to see what the buzz is all about!
Let's go!
The best way to start is with 1, 2, 3!
connect your networks
schedule your first post
Below you will find various tutorial videos to get you started, but once you have these features down – be sure to explore our other tips and tutorials. Could you use some help? Have a question you need a direct answer for? No problem! We have award-winning service because we LOVE helping you!
Have fun cinching! See you in the digital neighborhood.
Previous Article
How to Schedule to Instagram with CinchShare!
Next Article
The Truth About Facebook Blocks (aka Facebook Jail)
You may also like