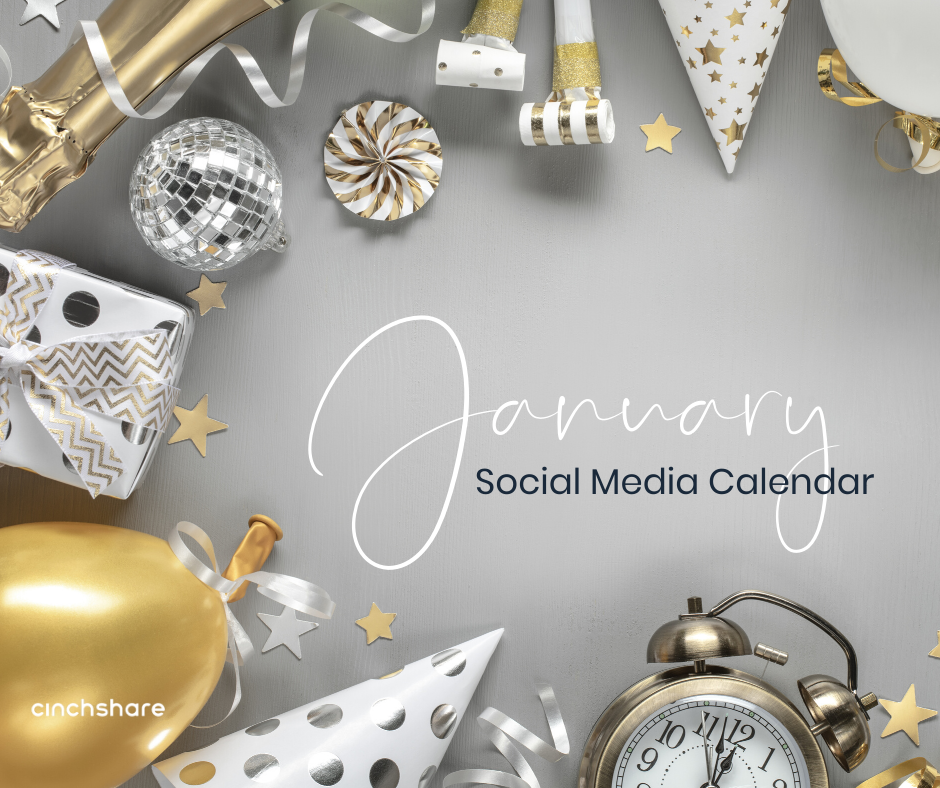 Facebook
January 2020 Social Media Calendar – Free Download
Use this FREE social media calendar to plan out your January content for your direct sales business so you have more time to engage, work on other important tasks and spend time with your loved ones! What's your favorite day of the month? Download for free here:…
Published: Sep 10, 2022
Use this FREE social media calendar to plan out your January content for your direct sales business so you have more time to engage, work on other important tasks and spend time with your loved ones! What's your favorite day of the month? Download for free here: 
https://downloads.cinchshare.com/january-2020-calendar
Previous Article
Back to School Means Back to Work!
Next Article
What To Do When Your Can'ts Are Killing The Party
You may also like