The easiest and fastest social media scheduling app
Spend more time on the things that matter and less on scheduling posts and Facebook parties with the easiest, fastest social media scheduling tool in the game.
Free Trial
Schedule posts in seconds to
Facebook
Instagram
Twitter
Linkedin
Pinterest
TikTok
Coming Soon
Google
Coming Soon
Every network
in one click
Whether you are a social expert or just getting started…anyone, anywhere can post to all the things. Connect all of your social networks and easily schedule your post to all of them in one simple step!
Try CinchShare Now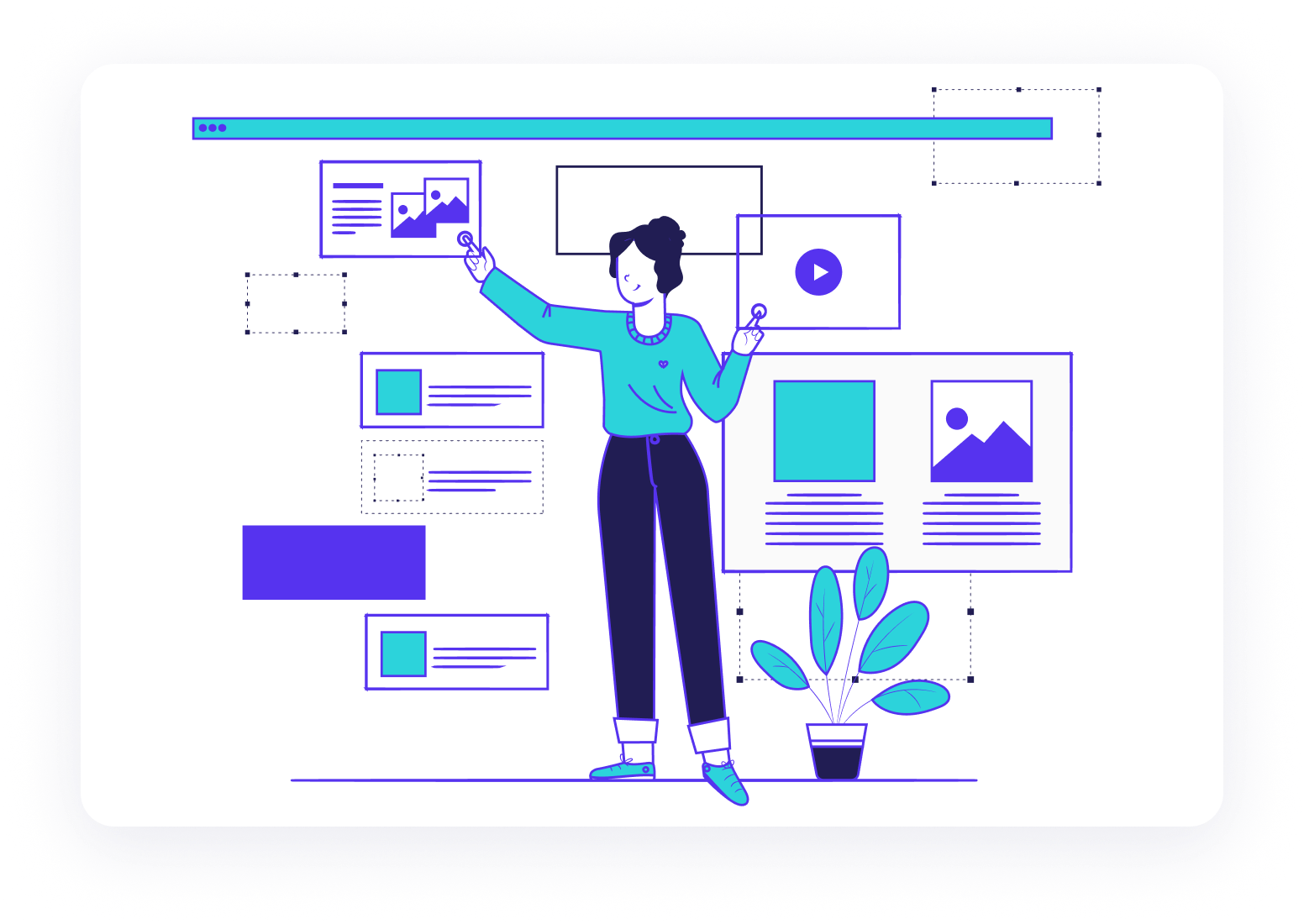 Unbeatable features bring substance and style
One month of content in one click!
Say goodbye to scheduling one-by-one and hello to saving time and stress with batch posting your content. There is a reason why this is a fan-favorite feature! Select all the content you want to post and in one click you are on your way to leveling up your business.
Try it now
Ready to post and always free
Free content library ready-made social media graphics for grab and go scheduling are yours to use however you need. Fill your feed with pre-made content geared specifically for your business. Choose from thousands of engagement posts, including games, quotes, memes, and so much more!
Try it now
Say goodbye to endless typing
Save frequently used text and add it to your posts in the blink of an eye. Copying and pasting from one place to another is a thing of the past with TextClips, just think of all the time you'll be saving. Choose your hashtag bundles, CTA's, intros, and more and they magically appear in your post message. It really is that simple!
Try it now
The easiest and fastest Facebook party scheduler!
Party Post Freedom
Save time and streamline your party planning process with CinchShare. Effortlessly schedule parties with easy one-click batch scheduling, auto-saved party templates, and simple post organization. Grow your business and reach your goals by easily scheduling more parties in less time.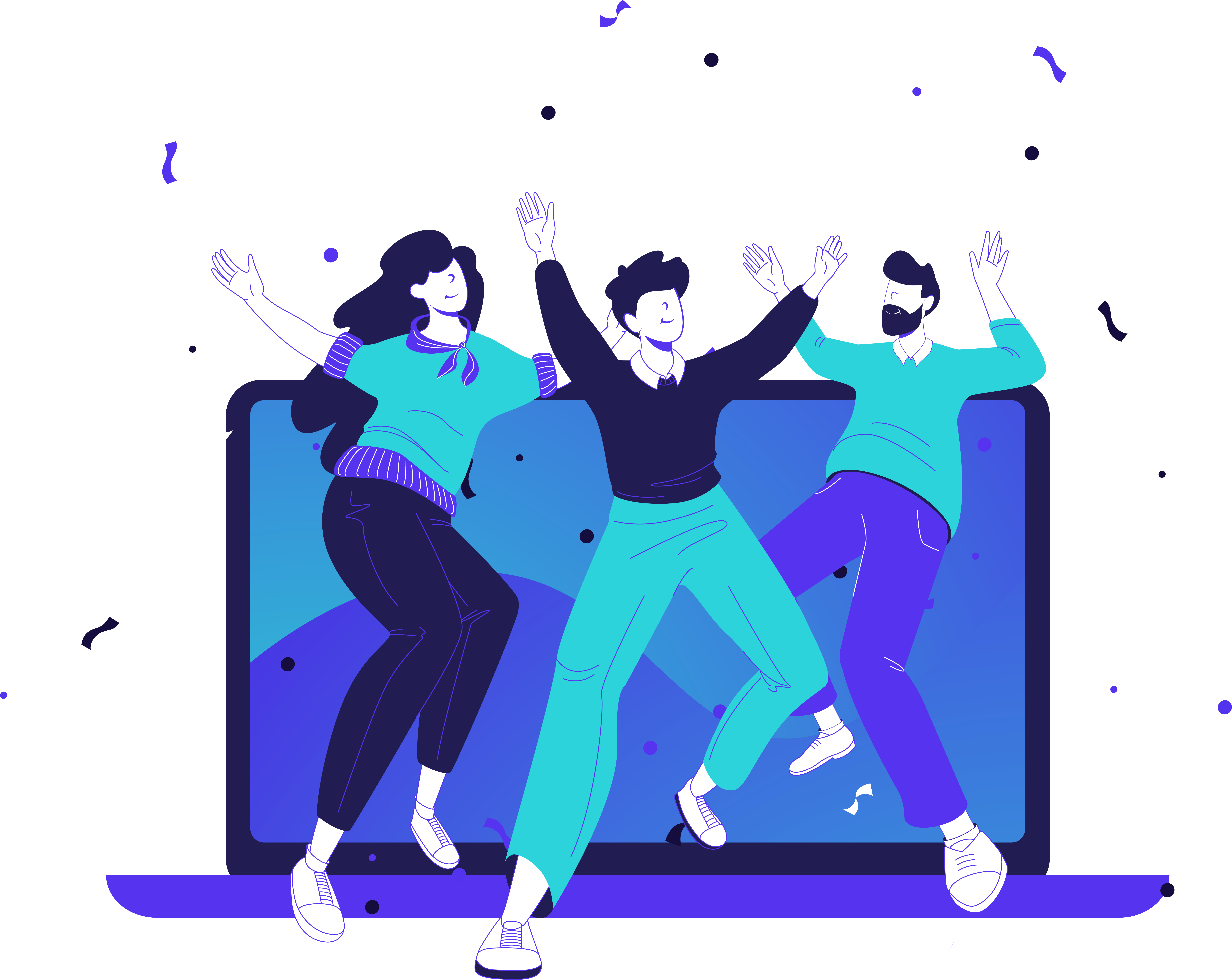 At your desk or on the road
With CinchShare, you get a robust suite of incredible post designing, scheduling, and posting tools – in a beautiful browser interface or an app so powerful you can do it all (really, all!) from your phone.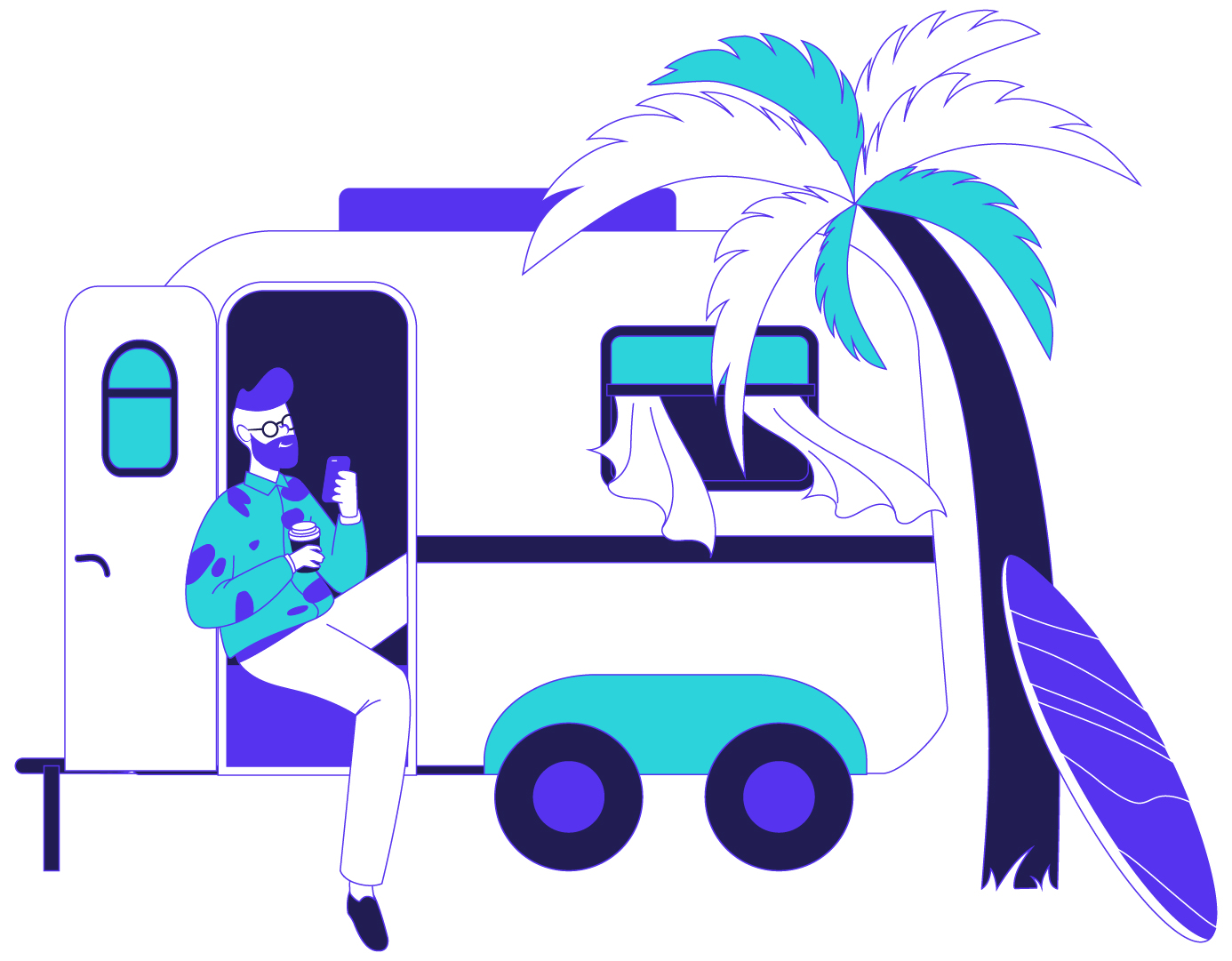 Canva Integration
Creative and planning come together with our in-site design with Canva integration. 1000s of templates are ready to go without ever leaving your CinchShare account. Can you say social made simple?
Here for you
At CinchShare, we put our users first. Our mission is to support you, so you can make your business everything you want it to be.
Start Free Trail
Weekly Training
Real, Personal Support
Done-For-You Graphics
Video Resources
Team Onboardings
Industry-Specific Tips

On the road
or at your desk
With Facebook party support, simple-to-use features to schedule entire batches of posts in a flash, a robust library of pre-loaded graphics, and Canva integration to let you easily design your own beautiful and original posts, CinchShare is the choice of social media scheduling champions.
Facebook parties scheduled
Users
Reviews
Posts scheduled
I was so Impressed
I was so impressed at how easy CinchShare is to use, how much time it saves me each week and how valuable the trainings are! Thanks for making my life easier, CinchShare!
Joanne Ruggiano
United States - Sep 05, 2022
Game Changer
Such a game changer!!! I've only been using CinchShare for a little while and it's already saved me so much time! My colleagues rave about CinchShare and now I can see why! I own a Franchise, and I'm excited to show my organization what this program can do!
Rebel Michele
Australia - Sep 05, 2022
Real users, succeeding together on CinchShare
I ran a mystery host event in my VIP group over the month of January using CinchShare and sold over $30,000, which means one gorgeous VIP won over $3,000 worth of linen! 99% of my team are CinchShare users, and we're selling over $2.3 million a year! I don't know what I'd do without CinchShare!
Cassie Dodds
Australia - Sep 05, 2022
I am able to manage dozens of clients
CinchShare has allowed me to scale my business! I am able to manage dozens of clients' social media accounts from one area. I am able to complete orders timely + review from one centralized location. If you are doing any kind of SMM work, CinchShare is a tool YOU need to grow your business.
Amy Wheat
Japan - Sep 05, 2022