New User Welcome Guide
Welcome to Cinchshare! We are so excited you are here. Getting started is easy! Just follow these steps and you'll be on your way to being a CinchShare pro in no time.

-The CinchShare Team

Step 1. Download the CinchShare app

Downloading the CinchShare app will ensure that you receive proper notifications about your account as well as allow you to schedule Facebook timeline posts and Facebook and Instagram Story posts.

Step 2. Connect Your Social Networks

To schedule with CinchShare, you must first connect your social networks.

.

Step 3. Add the CinchShare app to your Facebook groups
Go to Group Settings
Scroll to the bottom and click the pencil icon next to the Apps section,
Type "Cinchshare" in the Search Bar
Click "Add"
Refresh your networks in CinchShare and you will see your Group listed under networks
Step 4. Schedule Your Posts

You are now ready to schedule your first post! Go you!

Step 5. How to use the Done-For-You posts in the CinchShare content library
---
Ready for more?
Fan Favorite Super Time Saving Features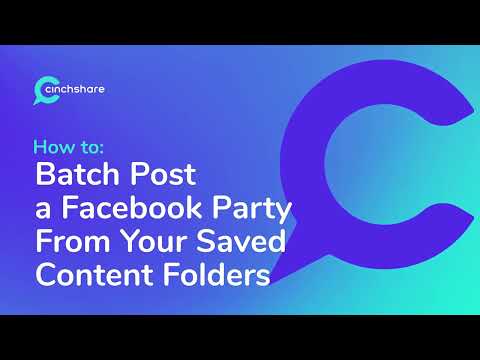 Batch posting is the quickest way to schedule multiple posts at once.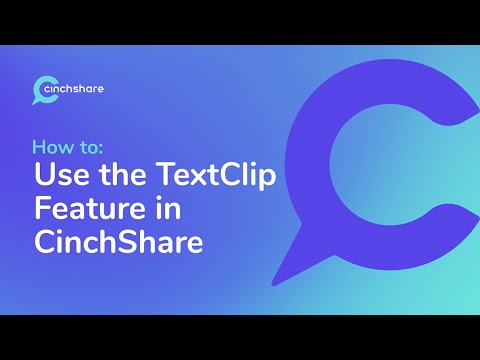 A super time saving way to add text to your posts in just one click.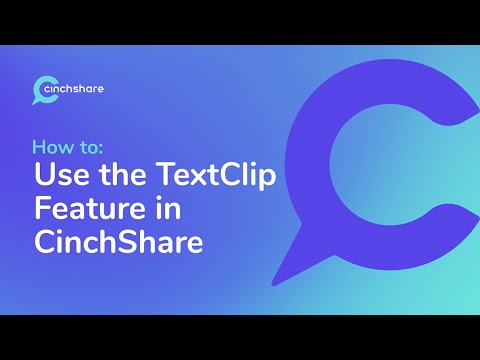 Tired of downloading and re-uploading images? Use Photo URL instead.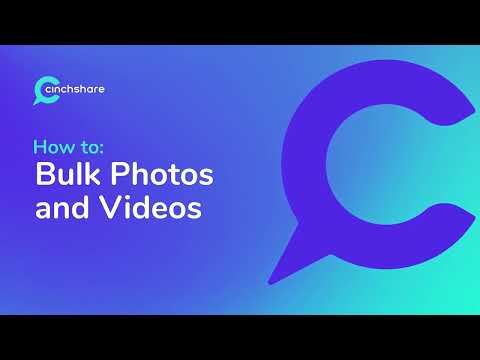 Upload all your photos and videos to your unlimited private Cinch drive.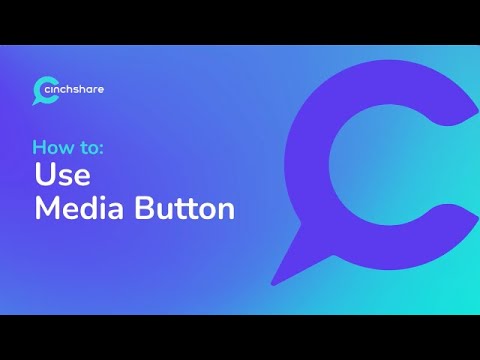 Creating photo and video posts is a Cinch.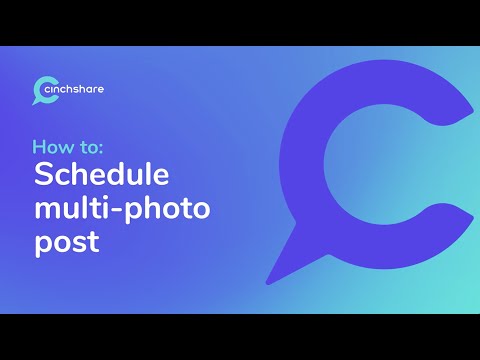 Multi Photo/Carousel Posts
Schedule multi photo/carousel posts.