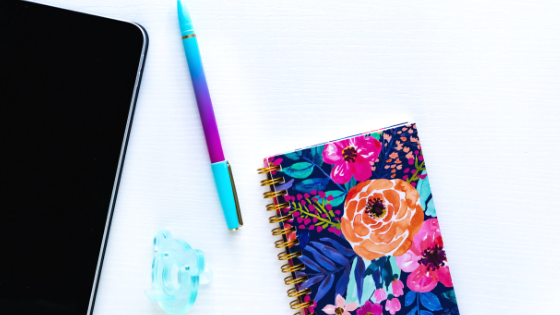 Direct Sales
How to Throw An Instagram Party for your Direct Sales or Social Sales Business
Are you wondering how to throw Instagram parties for your direct sales or social selling business? If you are in direct sales and use a party plan system, odds are some of your audience (including past hostesses!) has migrated over to Instagram even if they found you on Facebook.
Published: Sep 08, 2022
Are you wondering how to throw Instagram parties for your direct sales or social selling business?
If you are in direct sales and use a 
party plan system
, odds are some of your audience (including past hostesses!) has migrated over to Instagram even if they found you on Facebook. 
Make an effort to meet them where they are and throw an Instagram party!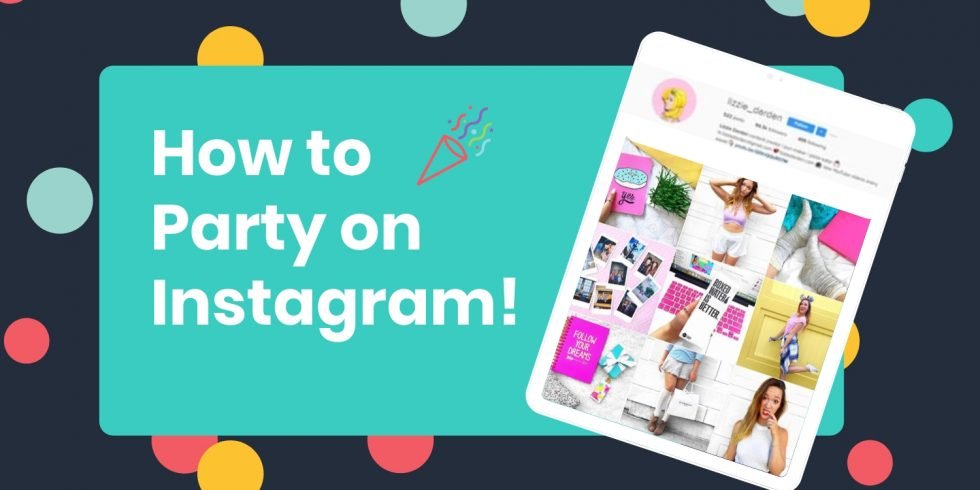 2 ways to throw an Instagram party:
Option 1: A Secondary Private Instagram Account – A "Feed" Party
Create a second private IG account for your party! This offers intimacy to the hostess and her network and gives you the ability to run promotions if your company's policies and procedures does not allow you to advertise public discounts. Plus! 
You can schedule all the posts to auto post to Instagram with CinchShare! Here's how.
Beyond the party, you will delete the party participants and funnel them to your main Instagram account which is easy to do with the sticker function in stories or tagging feature in the feed.
If you have a down week where nothing is booked, you can invite your regular audience in for exclusive flash sales or sample sales.
Delete each time – this is an exclusive account for small private audiences over a specific time period.
If you choose a second account select a name that won't be confusing when people tag your main account but is obvious enough to make the connection (ie, "party.runlift.mom" not "runlift.mom.party").
Descriptions to consider instead of party if you go this route: workshop, pop-up, trunk show. Like it or not, party has a bad connotation in certain circles.
Schedule carousel style posts (multi photo) with CinchShare IG Notification in the feed to show off products, progress or process still images for consumable items, and/or related customer testimonials.
Utilize stories throughout to collect information about the audience, hold games and giveaways, highlight their relationship with the hostess, survey what they want to see.
This is a great option for someone who has the bandwidth for two accounts, prefers the structure of a traditional online party, is handicapped in public posts by a strenuous policies and procedures, or has an overarching personal brand that doesn't "go deep" with their direct sales brand.
Option 2: "Close friends" Feature using Stories – A "Stories" Party
You can also hold a party through the 
Instagram close friends feature
 in stories. You will manually add your hostess' friends and, like the separate account system, delete them when the next group is booked. Schedule these posts with the 
CinchShare Instagram Notification feature – click here for how
.
A green circle around your profile picture will let your group know you've posted something. You'll structure just like a party on any other platform- engage, make it fun, offer purposeful information alongside your product offerings.
This will feel much more natural and organic to those who "hang out" on Instagram- both for you, the rep, and the audience!
If you have more than 10,000 connections or product tagging ability on Instagram, holding through the close friends feature is a great choice. It reduces the number of clicks one would take to shop with you.
If you have a robust Instagram account with a lot of IGTV videos, this is a great option because of the swipe up feature. Anyone can do swipe up for these (and create a clickable link in the description!) so you can use past evergreen content for those who want to go deep on the products you're presenting.
Now, all that great content from the past is serving you again!
This is also a great option for a hostess who has a split network- some of her friends are on Facebook but many have migrated to Instagram. You can hold your traditional Facebook party and highlight things in close friends for the Instagrammers without the time commitment of a separate account.
When you select this option, you may even consider putting a few product posts out there in the feed- just let your general network know you are hosting a party for someone ("hey guys- I'm hosting a party on close friends in stories for Jane but you'll see some things on my regular feed, too. Heads up & don't worry- my account isn't becoming a commercial!"). They can skip over it but sometimes it intrigues them to want to host!
Final Instagram Party Tips & Tricks
No matter which option you choose, remember the following:
Involve the hostess!
 If she is willing to record videos for you (reviews, personal journey with brand, etc), let her. Use Campsite, Linkinbio, or Linktree to create an easy on the eye, one stop shop for the specific products you'll be featuring
Integrate a good theme
 when possible.
Make the party duplicatable! Reuse content as much as possible by scheduling the posts in CinchShare – here's how.
Confirm the participants understand what is happening. While everyone knows the drill on Facebook parties, the Instagram format will be new to many. Explain what they should expect, where to find information, and how to use the features of the platform as a participant (poll or question stickers, IGTV, etc)
How To Schedule Instagram Posts Instagram Auto Post: Auto Posts to Instagra
Full how-to article: https://cinchshare.com/support/how-to-auto-post-to-instagram/
Instagram Auto are accounts you can schedule the following:
a single photo post
video post under 1 minute.
If your post meets the Instagram size and ratio requirements, it will automatically post to your Instagram Feed (grid). Requires your Instagram account to be a Business Account and Public.
Instagram Notification Post: First You Schedule, Then You Publish
Full how-to article: https://cinchshare.com/support/how-to-schedule-a-post-to-instagram/
Use Instagram Notification to schedule the following:
Stories posts
Multi-photo Carousel posts
For accounts that are NOT set to Business Account.
You will need to have the mobile app downloaded on your phone in order to post this way. Be sure to add the CinchShare app (
iOS
 & 
Android
). CinchShare will send a push notification at the scheduled time and date of the post from which you will follow prompts to publish the post.
Instagram Party Video Training
Suzy's website: 
https://runliftmompod.com
Connect with Suzy and her team 
https://www.instagram.com/passionate.team.
Previous Article
Five Types of Engagement Bait You Shouldn't Be Posting
Next Article
100 Hashtags to Use for Your Business! | CinchShare
You may also like