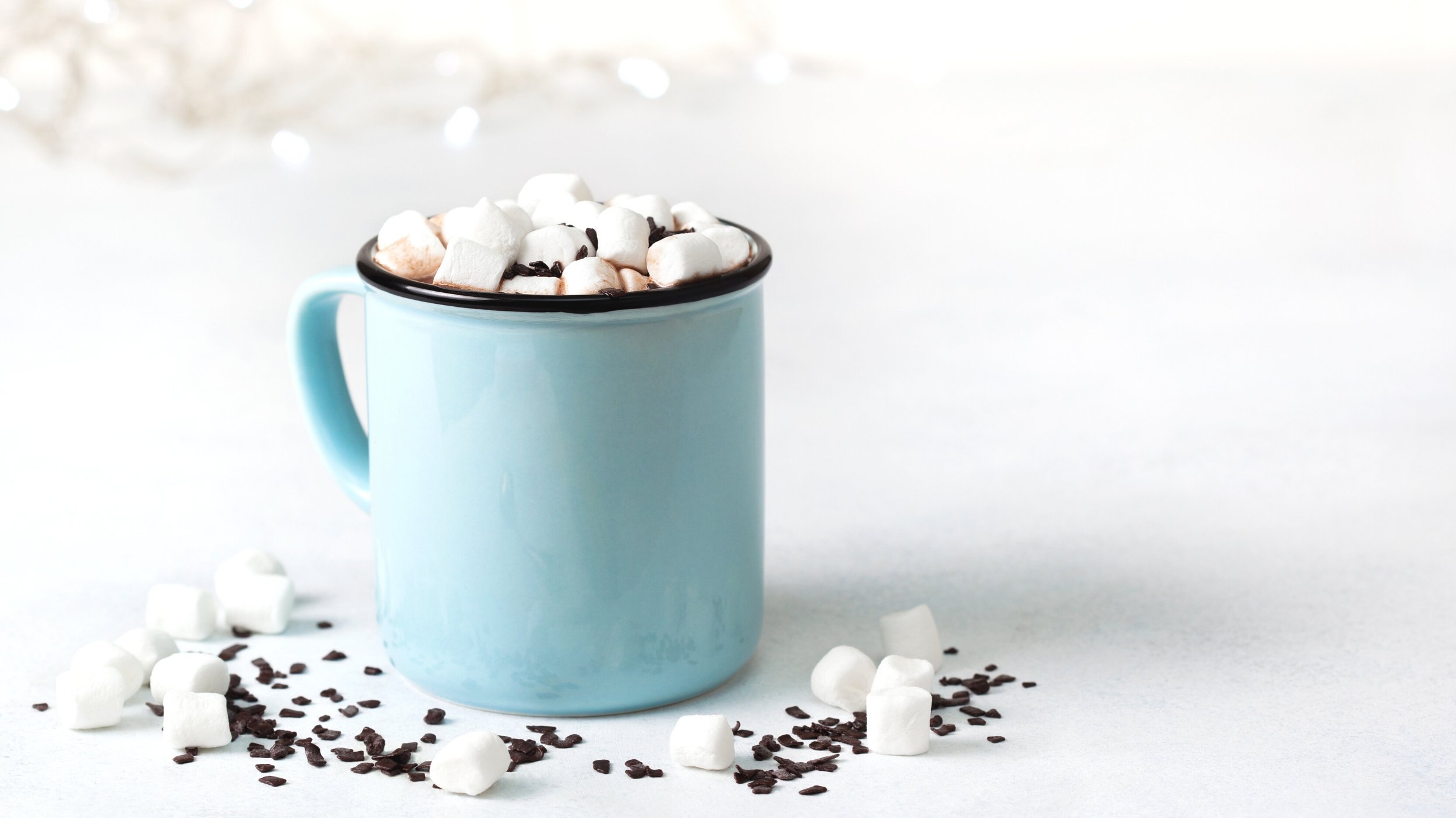 Direct Sales
Direct Selling Tips for a Successful Holiday Season
Jingle Bells! Let's make Sales! Awesome tips are here! Now that you're in the holiday selling spirit, it's the perfect time for us to share these amazing tips with you from our good friends in the industry so that you can wrap up this year with your…
Published: Sep 09, 2022
Jingle Bells! Let's make Sales! Awesome tips are here!
 Now that you're in the holiday selling spirit, it's the perfect time for us to share these amazing tips with you from our good friends in the industry so that you can wrap up this year with your best sales ever!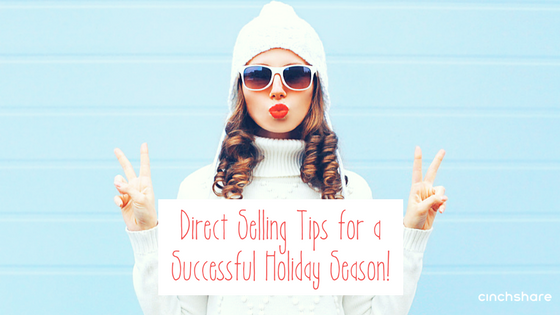 Create a System, Calendar and PLAN for Holiday Selling!
The key to having the success you want for the holiday season is getting your plan and calendar prepared now! Get out your calendar and block out the dates and times that you are making available for parties/events; VIP one on one's; boutique and vendor events, and anything else to showcase your products. For every date you block that you will host a big event, pencil in a block of time in the days following that you will meet for one on one's with those who did not make it.
Host a client appreciation/VIP event. Invite others who may not have purchased yet, and have some incentives for booking an event with you THAT NIGHT.
Create online Facebook Live events that follow any bigger events so you can invite those who are unable to attend in person. Give people every opportunity to have fun, participate and buy. – Jackie Ulmer, Street Smart Wealth Group
Be Creative and Think Outside the (Gift) Box!
Make it easy for clients to shop with you this holiday season.

 

Grab-and-go-gifts, gift packs, pre-designed styles, or open shopping hours are easy and fun ways to make it convenient for your shoppers.

 

Maybe consider a "Last Minute Shopping" live sale on your Facebook page or group!

 

And don't forget about marketing to men.

 

Notoriously famous for last minute shopping, think creatively about this great demographic looking for gifts for the women in their lives! – Brenda Ster, The Socialite Suite
Go Facebook LIVE with Holiday Props!
Embrace your inner Elf and go live to share a daily Countdown to Christmas! And yes, Santa hats and reindeer antlers are encouraged – because you wearing reindeer antlers will most definitely help you stand out in the newsfeed and get more LIKES. Showcase one gift idea each day and close with a CTA (Call to Action) that generates sales, then flip your camera to show your computer and give a quick ordering tutorial (website, virtual order form, etc.). And don't forget to invite followers to request to join your Facebook group for more holiday fun! – Lynn Bardowski, Million $ Party Girl
Ask them Questions – Engage!
One of the best ways to get holiday sales is simply to encourage them to talk about the holidays. Asking very basic questions like, "Christmas tree – A. White Lights B. Colored Lights," "What are your favorite Christmas movies?" or "What is your holiday main course tradition?"  You can also ask questions that are more directed to the topic of shopping, "Who on your shopping list is the most difficult to shop for?" or "How many coaches/teacher holiday gifts will you give this year?" 
After they answer your holiday engagement question, follow this dialog to reveal if you have a product that would work for a great gift they need to purchase. First, refer to the question they asked, "I hear ya, I love a tree full of white lights too." Then ask, "How much of your shopping do you have left to do?" Let them answer then ask, "Who on the list do you still need gifts for? What have you thought about getting them?" Wait for an answer and ask, "May I share an idea with you that others purchased for someone with those interests?"  – Michelle Withers, Creative Success Systems
Throw an Office Party!
Offer for your host to hold a 'quickie office party'…. this can be a no-fuss, so simple opportunity. If your host works in an office where they have a staff/lunch-room, you can get approval from the boss to have a display set up in the room for approx. 2 hours over the lunch period. You be there hosting the display, allowing the staff to drop in casually to shop and of course offer the opportunity to host their own party too. PRO-TIP: Come prepared with free gift-wrapping on the day so the staff can gift shop for Christmas presents, and you wrap there on the spot (if you can do instant delivery of the products). Or, if you deliver on a different date, offer to have the first wrapped and ready on delivery. – Melanie Parker, Party Plan 123
Don't Forget to Follow Up!
Follow up is the essential process that can rock your holiday season. By putting the customers you have first and rolling out the red carpet for them, you make them feel special and important. Taking care of a customer or hostess you have will always be easier than trying to find new ones. When you do follow up, either by asking if they have everything they need or finding out if they loved their past order, those customers are 10 times more likely to buy from you again, host another party or figure out how easy it is to do both of those and join your team. Have a follow up process in place either with a binder, applications like Streak or even the index card method. Do not let any orders fall to the wayside! Every single customer should be sent a message, a text, a short video or even a phone call even if it means you are just checking in to say hi. Make people feel important and your holiday calendar will be full year after year. – Jilleysue, Social Super Group
Make your List and Check it Twice!
As you near the end of the year, it's important to look back and assess your business. Did you reach your goals or did you fall short? What do you need to work on going forward? Really dig in and pull some statistics for your own personal business. You can't move forward if you have no idea where you stand.
And don't forget to thank your customers. You wouldn't have a business without them!
Final tip:
 Remember to be consistent on social media and create your own content (Psst! 
We make that easy for you!
) so that you set yourself apart and people notice your posts in their newsfeed. It's easy to for people to order products online but it's your passion and personality that will have them choose 
you
 to purchase from over everyone else! We can't wait for these tips to blow up your holiday sales! Be sure to share this post with your teams so you can all ring in the new year celebrating together!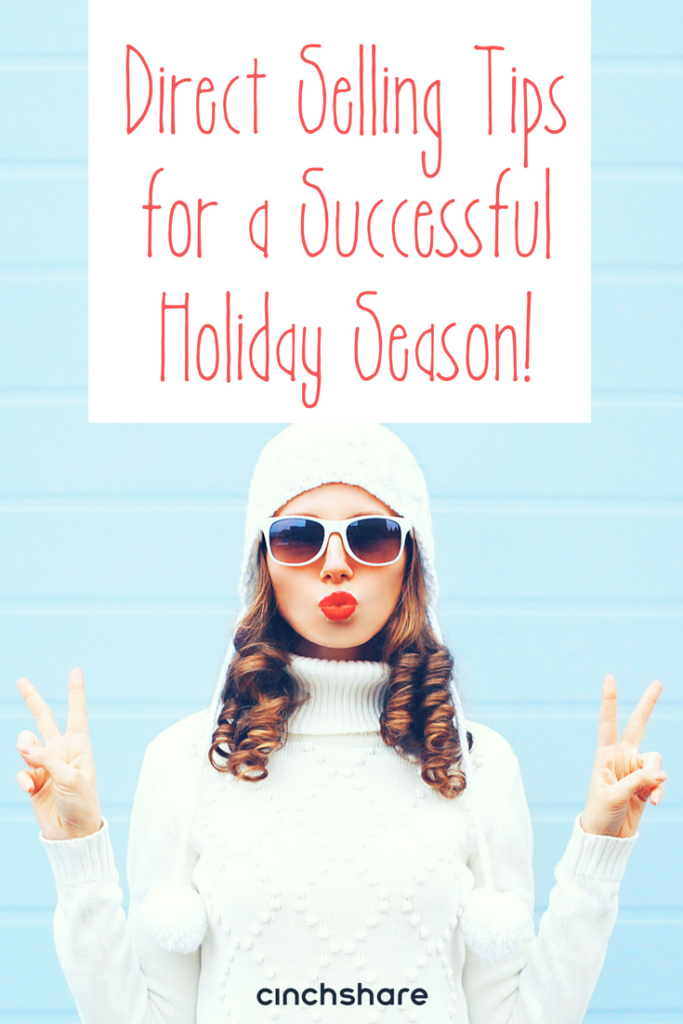 Previous Article
Ten Tips from Facebook Party Pros
Next Article
6 strategic ways to use secret Pinterest boards for your business
You may also like