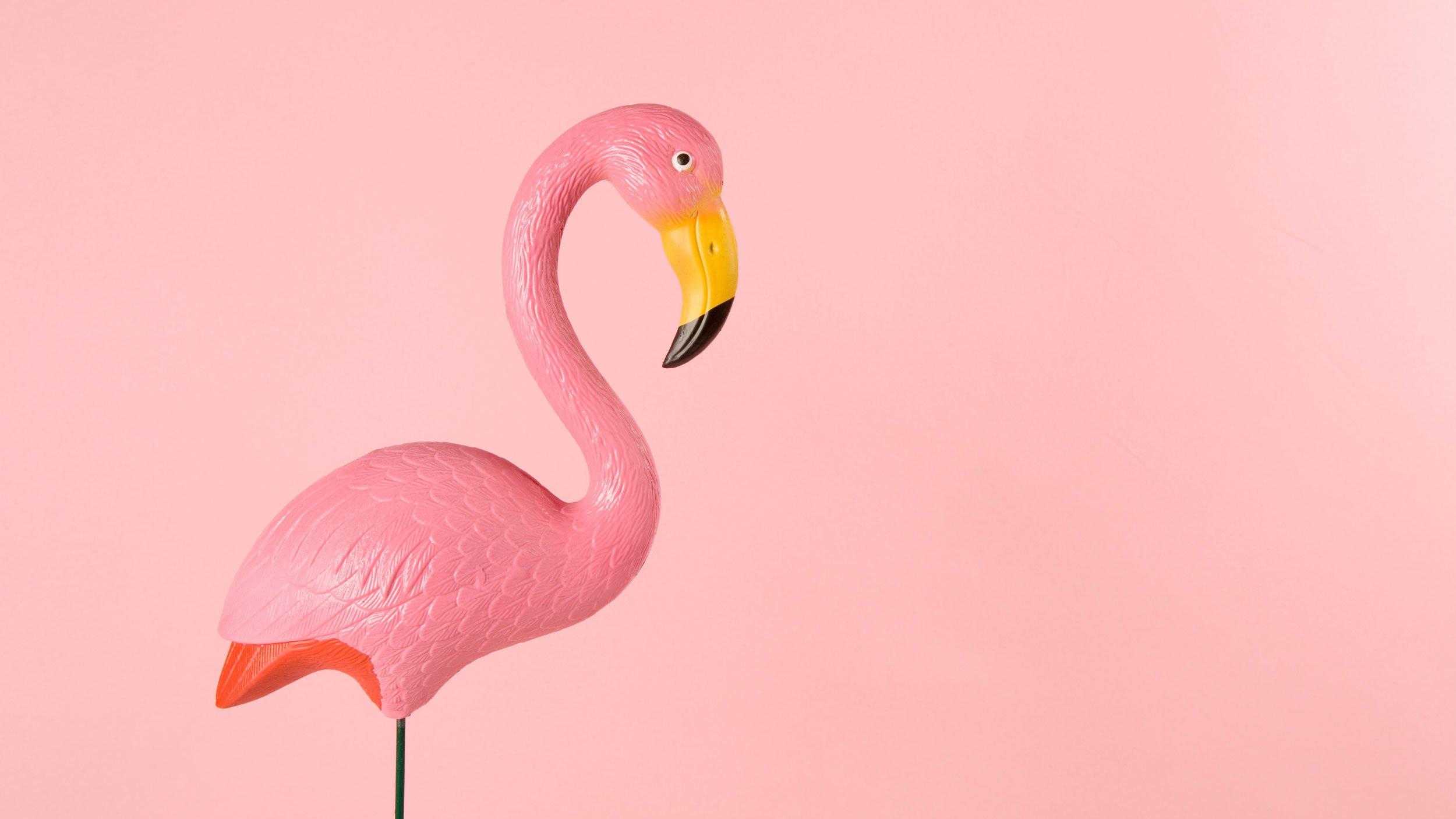 Direct Sales
Grow your business with Facebook theme parties
Throwing a party on Facebook is nothing new. It's pretty safe to say that most women have either hosted or attended one in the past year, so how do you get people to jump at the chance to attend one of yours? By being the best entertainer in the virtual world of…
Published: Sep 10, 2022
Throwing a party on Facebook is nothing new. It's pretty safe to say that most women have either hosted or attended one in the past year, so how do you get people to jump at the chance to attend one of yours? By being the best entertainer in the virtual world of course! Think about it: parties, no matter where they are located, are thrown to celebrate and entertain others. It's even in the dictionary as, "a social gathering of invited guests, typically involving eating, drinking, and entertainment." So how do you become the entertainer of the year? You throw monumental Facebook theme parties that'll knock everyone's socks off!
Get over 30 pre-designed Facebook Party Theme Templates for FREE as a CinchShare user! Click here to signup now and get a 30-Day FREE TRIAL.
Theme parties are not only a blast for your hosts and guests, but they make partying fun for YOU too! Using the same exact script every party can become super mundane; having a few different theme parties will make your own experience unique each time which will keep you on your toes and totally amaze your attendees!
Give her choices
To get started, you'll first want to have a few themes picked out that excite you and put a fun spin on your products. Approaching your host with enthusiasm is key here, as you'll want her to be excited right along with you. Give her a visual of themes to choose from by making a simple collage of theme party cover photo graphics with short descriptions for each. Here's an example:
Hey, (host's name)!
I'm so excited to have you hosting a party with me! Here are a few great theme ideas we can do. Let me know which one your friends and family will love!
Rockin' Around the Christmas Tree – just in time for Christmas! We'll be rockin' and rollin' with this festive holiday theme that will get all your guests in the mood to shop.
Movie Night – everyone loves to watch a good flick and this theme will have them discussing their faves!
Donuts & Deals – for your guests with a sweet tooth! We will feature different virtual treats along with deliciously priced products.
Everything 80's – flashback to fun times when we thought we were super cool! This one is a riot!
Set up your theme party
First thing's first, you have to create your party on Facebook. Be sure to fill that prime real estate space up top – aka the banner/cover photo – with an eye-catching graphic that really depicts the theme of the party so everyone who joins can see the fun they have in store!
Let's break down what you should have in your theme party so that both you and your host will know how it will unfold. Just like a regular party, you'll want to get your host and guests engaged and excited. Having a themed digital invitation that you can give to your host to either private message or text to her friends will give them a visual of how fun the party is going to be and it will also be a great way for them to click on the link to join the party. This way they'll be interested in attending and RSVP from the get go!
Before you accept any invites when guests ask to join, make sure your party is set up and has a pre-post in it that either explains your Why or introduces you and a bit about your company so they have something to see when they join and can also get to know you a bit before the party begins. This could be a video you made or a photo collage, it's really up to you and what you are most comfortable with but remember to make that post upbeat and full of positive energy – AND keep it related to your theme!
Once guests start arriving, you should put in a couple more pre-posts before the party begins. A fun quote, engagement post, or door prize works great to help break the ice!
On the day of the party, we love sending out a few countdown reminder posts. This will give your guests notifications and literally remind them that they have a party to attend. People are busy and the days run together, they lose track of time, so we find this step crucial to improve attendance. Post a "Today is the Day" graphic in the morning – get people excited! Then we suggest a 2 Hour countdown so they have time to prepare (aka get the kids to bed and finish up the dishes!) and a final 15 minute countdown so that they are online and ready to start when the party officially begins.
It's now time to party! Start off with a Welcome graphic that has a Call to Action in the post message asking your guests a question that relates to your theme. They'll be prompted to answer and get into the party mode right from the start! Be sure to reply to everyone who comments – they'll see that you're giving them your full attention and of course have your host do the same – her excitement will rub off for sure!
After the introduction post, it's always a great idea to throw in an engagement graphic. This will keep the activity going which is easy when it has to do with your fun theme!
When you share your product posts, try to incorporate your theme into them and keep the "style" of your graphics similar so they are all uniform and pleasing to the eye. Write your post messages to fit your theme as well with fun puns and play on words that will have everyone waiting for the next post!
Be sure to drop a couple more engagement posts in between your product posts, and if you decide to go Live or share a video of yourself talking about your products, bringing the theme into your video is a fantastic idea! Doing a Christmas theme? Dress for the part in a Santa hat and ugly Christmas sweater, stand in front of a Christmas wrapping paper backdrop and really get into character. Your guests will eat it up and think you're super fun and entertaining – because, guess what? You are!
Stick with your theme throughout the entire party. When you ask the guests to join your Facebook VIP group and Team, those graphics should stay with your theme as well.
And, finally, when you are closing your party, thank them with a themed graphic, letting them know how much you appreciate them joining you and your host.
After party posts can be asking if anyone would want to host a fun theme party of their own – you have several to choose from! – or that there's still time to order. Just remember, each and every party post should stick to the theme and you'll be sure to keep your guests captivated and engaged!
And there you have it! A theme party is basically just a plain party script dressed up and accentuated with a ton of personality! Do you have a favorite theme? Have you ever attended a theme party on Facebook or offline? We'd love to hear about it!
BONUS: All of the themes (and a bunch more!) in this blog post including the full party bundles, are available inside your CinchShare account (click here > http://bit.ly/facebookpartythemes)! If you need help getting started, or love the idea of throwing theme parties, but aren't a big fan of creating all your own graphics, let us do the work for you!
Previous Article
Rock Your Biz with Facebook Theme Parties
Next Article
Rock your business on Instagram
You may also like