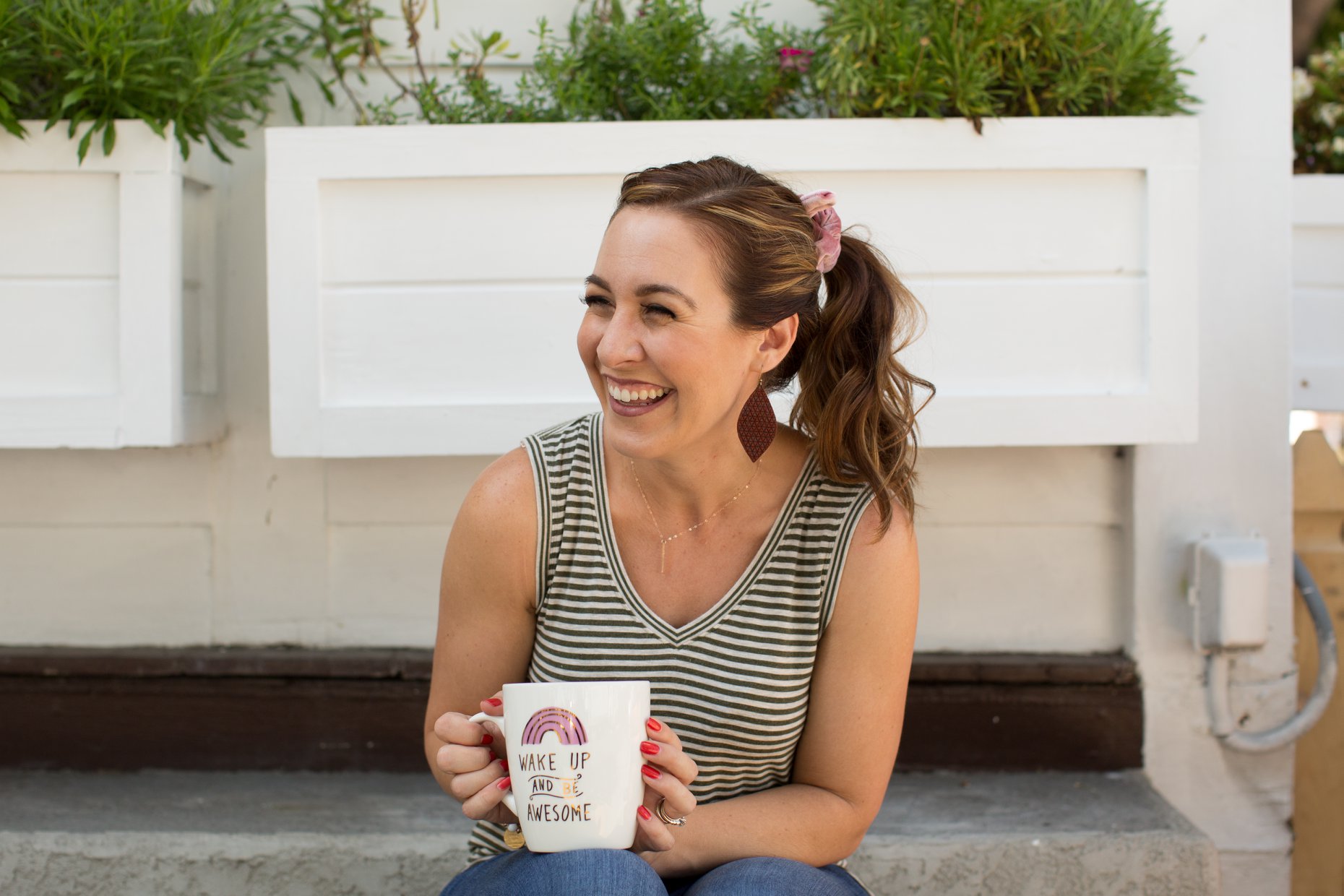 Direct Sales
CinchShare User Success Spotlight with Becky Launder
There is NOTHING more important to us than helping you make an impact in your business and saving time. One of the best ways to help is by sharing tips and tricks from our super-users! Sharing Success is an ongoing series of stories where we highlight the people using…
Published: Sep 10, 2022
There is NOTHING more important to us than helping you make an impact in your business and saving time. One of the best ways to help is by sharing tips and tricks from our super-users!
Sharing Success is an ongoing series of stories where we highlight the people using CinchShare who are growing their businesses while enjoying more of life.
Meet Becky Launder who is a CinchShare Brand Ambassador and a direct sales industry expert.
In Becky's direct sales career in the field, she led teams of 500+, earned incentive trips around the world and was recognized for Top Team Growth, Team Leader of the Year (twice!) and Top Sales. She has also been invited to team retreats and presented at company-wide training events. This woman is incredible and we are excited to share her CinchShare success story.
Becky's professional background is marketing strategy, leadership training and direct selling. With a Masters in Leadership and Management, she spent over a decade working in Operations and Marketing with an amazing company training leaders all across the world. Becky's built several 6-figure direct sales businesses, has been recognized for building the fastest growing teams in her companies and has trained thousands of direct sales professionals. She's a builder, loves strategizing and training, is easily excited about #allthethings and has endless ideas. She's usually running from one kid activity or biz meeting to the next trying not to spill her coffee.
Becky's passion is working and offering customized training to the direct sales industry even if you are just starting out and learning the nuts and bolts of the direct sales business or a seasoned leader through her business www.myconsultanttraining.com. She is also the author of 52 Tips: Build a Thriving Direct Sales Business and is the founder of the Modern Direct Seller Academy community of direct sellers doing BIG things in their businesses.
"Cinchshare has been a game-changer when I schedule my social media posts. As a busy momma and business owner, I focus on batching my social media posts and scheduling them out in advance.
This allows me to get it done more efficiently, instead of waking up each day thinking, "What in the world should I post today?"
With Cinchshare, I can schedule my posts and just focus on engaging with my followers in the comments. Love it!"
Becky's Tips to Maximize Your Social Media Marketing
Batch your work! It may feel intimidating in the beginning, but it gets easier – promise! By mapping out a week's worth of content in one sitting is the most effective way to show up on social media. Pick a few hours and get a week — or even a month — of content checked off your list!
Repurpose your content! There are so many social media channels — and, so little time. Don't recreate the wheel. Repurpose, reuse and recycle your content across channels and over time. You put in work when you create content so let's make the most of it!
Be YOU – Be authentic, genuine and show up on social media for your customers and team! They want to hear from you in your own voice. Don't copy / paste. Make it your own!
What are your favorite features?
I love that I can post to 4 channels at once — Facebook, Twitter, Instagram and LinkedIn.
Annnnd, I can also reach my audience by scheduling Facebook and Instagram Stories on Cinchshare! Can you tell that I like creating efficiencies in my biz?
Why do you love CinchShare?
I love Cinchshare because it's truly a community! They provide free trainings, truly are invested in delivering a stellar product and truly want YOU to be successful in your business! In the world of direct sales, there are not many companies cheering us all on in the way! Plus, #femalefounded!
Previous Article
3 Awesome Ways to Use CinchShare's Find/Replace Feature
Next Article
3 Easy Ways to Get Your Business Seen on Social Media
You may also like